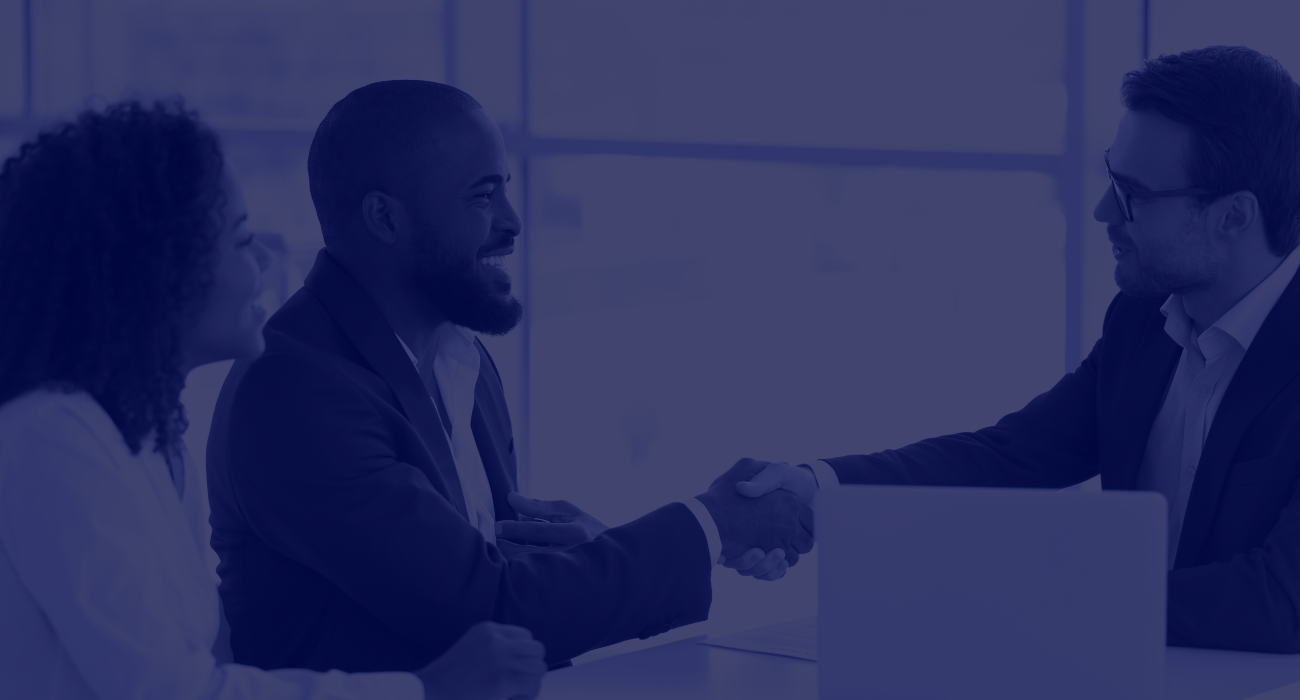 Precision Placement for Professionals
What We Do
Retained Search
Our retained search service is designed to support confidential, critical, and challenging searches with superior results.
Contingency Search
Our direct hire placement services are designed to augment our client's existing talent acquisition resources and activities.
Consulting Services
Our consulting services are ideal for clients with projects requiring specialized skills and short-term backfill assignments.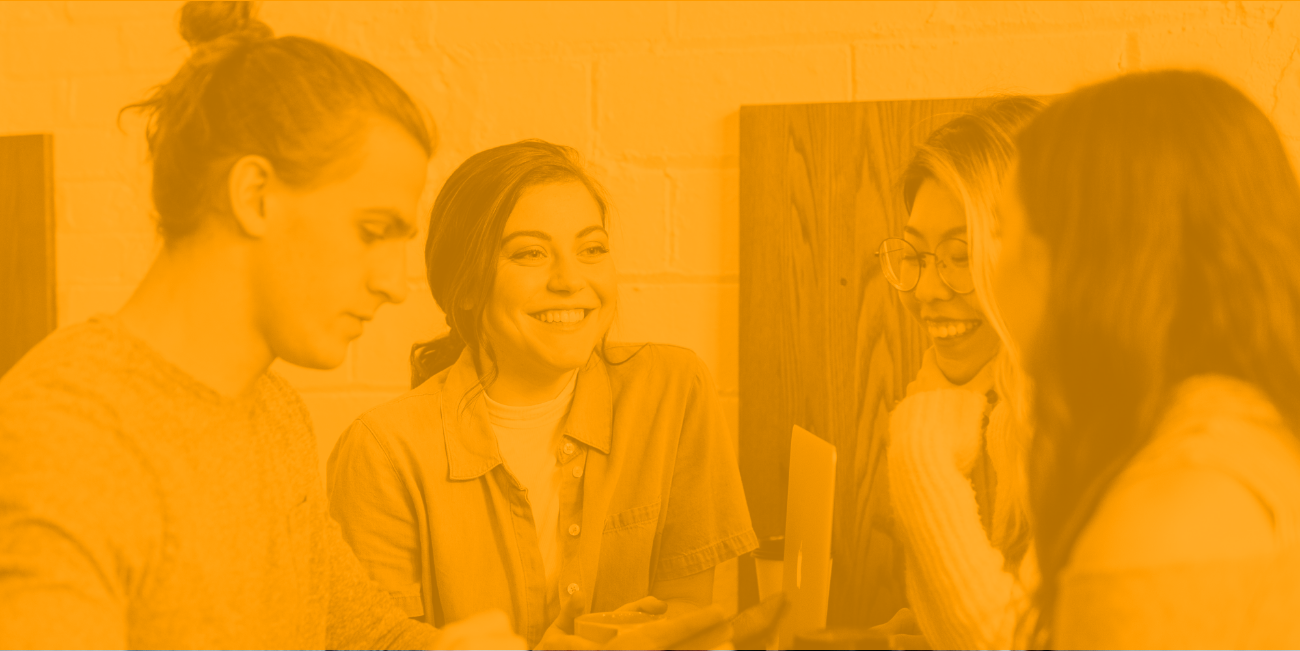 Supply Chain

Operations Management

Operational Excellence

Engineering

Quality Management

Finance & Accounting
Retained Search
Bluewater Hayes Retained Search is for clients seeking executive-level leadership and novel skills and experience. When you need a dedicated, highly-skilled recruitment resource who will give you the confidence that you're making the best hire, our retained search team is the right choice.
Our Retained Search team is capable of connecting with the best talent in your industry. We understand what it takes to attract top talent and are keenly aware of the nuances associated with executive-level and confidential searches. This type of high-touch recruitment search is a partnership between the client and the recruiter, where we shortlist the very best and most qualified candidates for your position.
Contingency Search
Direct hire placement services are designed to augment and expand your existing talent acquisition resources and activities. Our contingency search service is built for efficiency and speed when you have an immediate need to backfill an incumbent, build on to an existing team, or staff an entirely new team. We're capable of delivering strong talent quickly across a broad spectrum of functional areas up and down the organizational chart – at no risk. Truly a no-win, no-cost option for you and your team.
Temporary Staffing and Consulting Services
Bluewater Hayes is capable of supplying specialized talent on a short-term contract, contract-to-hire, or project/consulting basis. When you have interim fill needs or projects that require specialized skills but not a full-time employee (FTE), our Temporary Staffing and Consulting Services line of business is a powerful option. Our advantage is speed and accuracy. We deliver the best talent in the market capable of meeting the needs of your business quickly.
We've been working with Bluewater Hayes for about 1.5 years now, and all I can say is WOW!  Their unique approach in having former professionals of the respective industries they now recruit in, simply WORKS!  This is proven time and time again in the quality and caliber of the talent they present, which is top-notch.
In addition to top-tier talent, the Team at Bluewater Hayes really takes the time to understand your company culture, and needs/wants for the role, which makes them a true business partner.  I would highly recommend working with Bluewater Hayes for any and all recruitment needs."
HR Director of Tyson Foods
The team at Bluewater Hayes understands our culture and performance requirements. We have hired five Bluewater Hayes candidates over the last 2 years and all are thriving."
General Electric Executive
I found my current position through Bluewater Hayes. The team was very professional, followed up diligently, and helped me negotiate a great offer."
Hiring Candidate