Our Team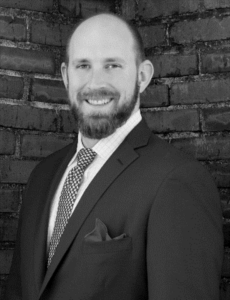 Ryan Burke
CEO & Managing Partner
ryan.burke@localhost
704-817-4612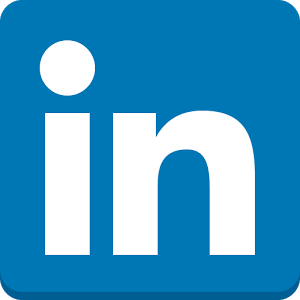 Ryan founded Bluewater Hayes in 2015 after nearly 5 years with global staffing firms, Robert Half and Vaco and 4 years in manufacturing with Danaher and IDEX Corporation before that. His experience led him to form an organization with Precision Placement as its singular mission and a culture of continuous improvement and professional development. Today, Bluewater Hayes serves clients ranging from up-and-coming start-up companies to the most venerable Fortune 100 firms with talent acquisition search and support activities.
Ryan is a U.S. Marine veteran, serving 4 years active duty in Camp Lejeune, NC, and aboard the U.S.S. Saipan during a 6-month deployment. He utilized the G.I. Bill and attended Michigan State University graduating with a bachelor's degree in Supply Chain Management in 2007. Ryan resides in Grand Rapids, MI with his wife, Karley.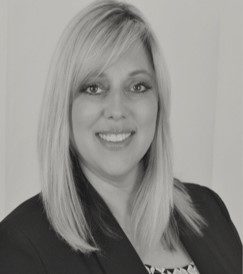 Jessica Daniels
Managing Partner
jessica.daniels@localhost
704-400-9575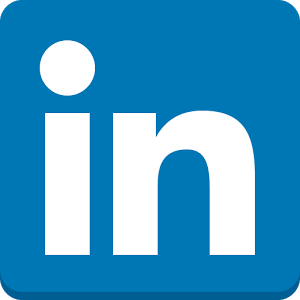 Jessica recently joined Bluewater Hayes bringing over 24 years of talent acquisition experience to the firm.  Previously, Jessica was the Global Director of Corporate Talent Acquisition and Diversity with Honeywell, responsible for driving sustainable talent acquisition and diversity strategy for Honeywell's corporate functions, globally.  She launched and led Honeywell's Corporate Inclusion and Diversity Counsel and implemented Honeywell's first enterprise-wide Executive Search team supporting the hiring of all executive-level roles into the organization.
Prior to Honeywell, Jessica was the Senior Director of Talent Acquisition responsible for all salaried personnel recruiting activities across the enterprise for Campbell's Snacks, previously known as Snyder's Lance.  Jessica spent a total of 6 years leading Talent Acquisition teams in corporate environments and 18 years with Manpower Group, a global leader in staffing.  Starting as a Recruiter, Jessica was quickly promoted into talent acquisition leadership roles of increasing responsibility.  She was consistently named to Manpower's Circle of Excellence for being in the top 10% of performers in the company.  With expertise in agency search coupled with corporate recruiting leadership experience, Jessica has a unique ability to put herself in the shoes of the Client, Recruiter, and Candidate.
Our Mission
To form extraordinary relationships that enable us to advance talented individuals and partner with innovative companies to build great teams through precision placement.

The Bluewater Hayes Logo
An aperture is a versatile tool that allows one to see further and engage objects more accurately. In our logo, the aperture represents our ability to bring perspective and clarity to the hiring process. Our capabilities, experience, and relationships enable us to successfully match talent to opportunity in ways that aren't initially obvious.
Want to Impact Personal, Professional, and Company Growth?
Join Our Team