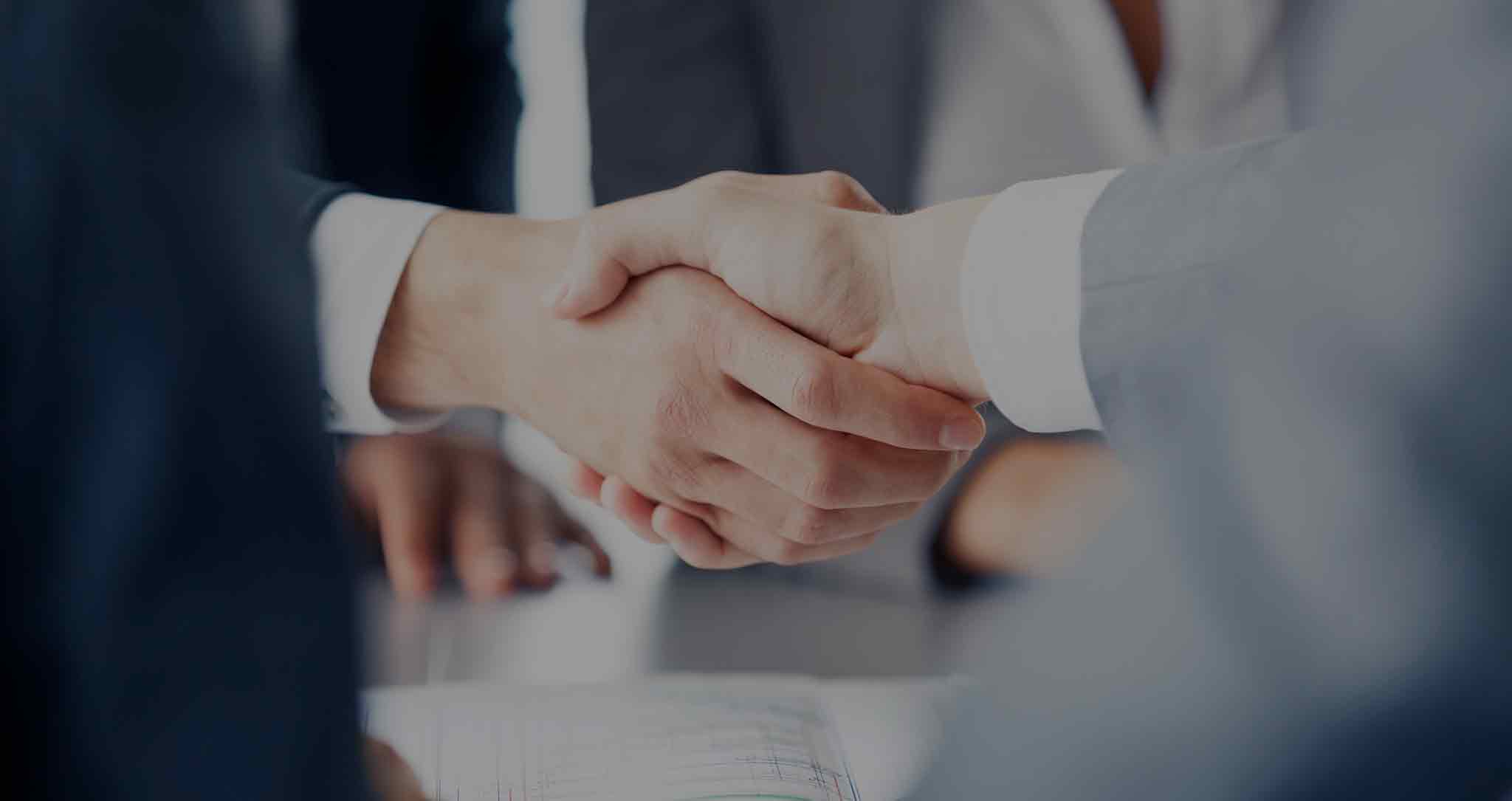 Powering Your High-Performing Teams
We believe firms that collectively value people, purpose and mission perform the best in the long term. Our business is people. We search for, assess, and represent individuals that share the core values of your organization and possess the skills and experience you're looking for.
Unique Functional Expertise

Our team combines expertise in the fields of supply chain and marketing with a high degree of proficiency in talent acquisition to grow your organization. We understand the concrete skills and intangible characteristics you need in a new hire to complete your team and propel your business forward.

Contingency Search Solutions

In today's business environment, firms must run lean and mean.  Pipelining external talent for contingency situations is resource intensive with low return on investment. We are your solution when you need top performers, quickly. We continually search and vet talented individuals and make introductions on demand.

Accelerate the Process

There is no need to sacrifice effectiveness for efficiency. We can trim months off your hiring process because we begin with a comprehensively screened pool of strong candidates. Our recruiters perform extensive interviews, conduct professional reference checks, and complete basic background research on every candidate we present.

Your Hidden Gem

It is no secret some of the finest individuals are those who aren't actively seeking a new job. We have relationships with the best of the best in the industry and make connections when the right opportunity surfaces. We'll introduce you to exceptionally talented people who share your passion for innovation and growth.
Our Expertise
We Provide Top-Tier Talent
We serve our clients and candidates in the fields of supply chain management and marketing. We are industry veterans so we understand the skills and experience needed to be successful. We are also highly trained talent acquisition professionals, experienced enough to advise you on hiring practices, but flexible enough to mold our processes to yours.
Testimonials
Client Large, publicly traded CPG firm

"Bluewater Hayes is a true partner that understands not only our needs but also our company culture.  Speed and efficiency are attributes that describe their excellent service."
"Ryan is an advocate. He takes the time to understand your passions, drivers, and ideal work situation, and he will coach you when you aren't sure what those are."

Candidate Indirect Sourcing Manager

"I found my current position through Bluewater Hayes. The team was very professional, followed up diligently, and helped me negotiate a great offer."

Client CPO for Large, Global Manufacturing Firm

"The team at Bluewater Hayes understands our culture and performance requirements. We have hired five Bluewater Hayes candidates over the last 2 years and all are thriving."

Candidate Associate Brand Manager

"BWH was wonderful at helping to place me in my new role. Their response times were incredibly fast and they were able to help me throughout the whole process."