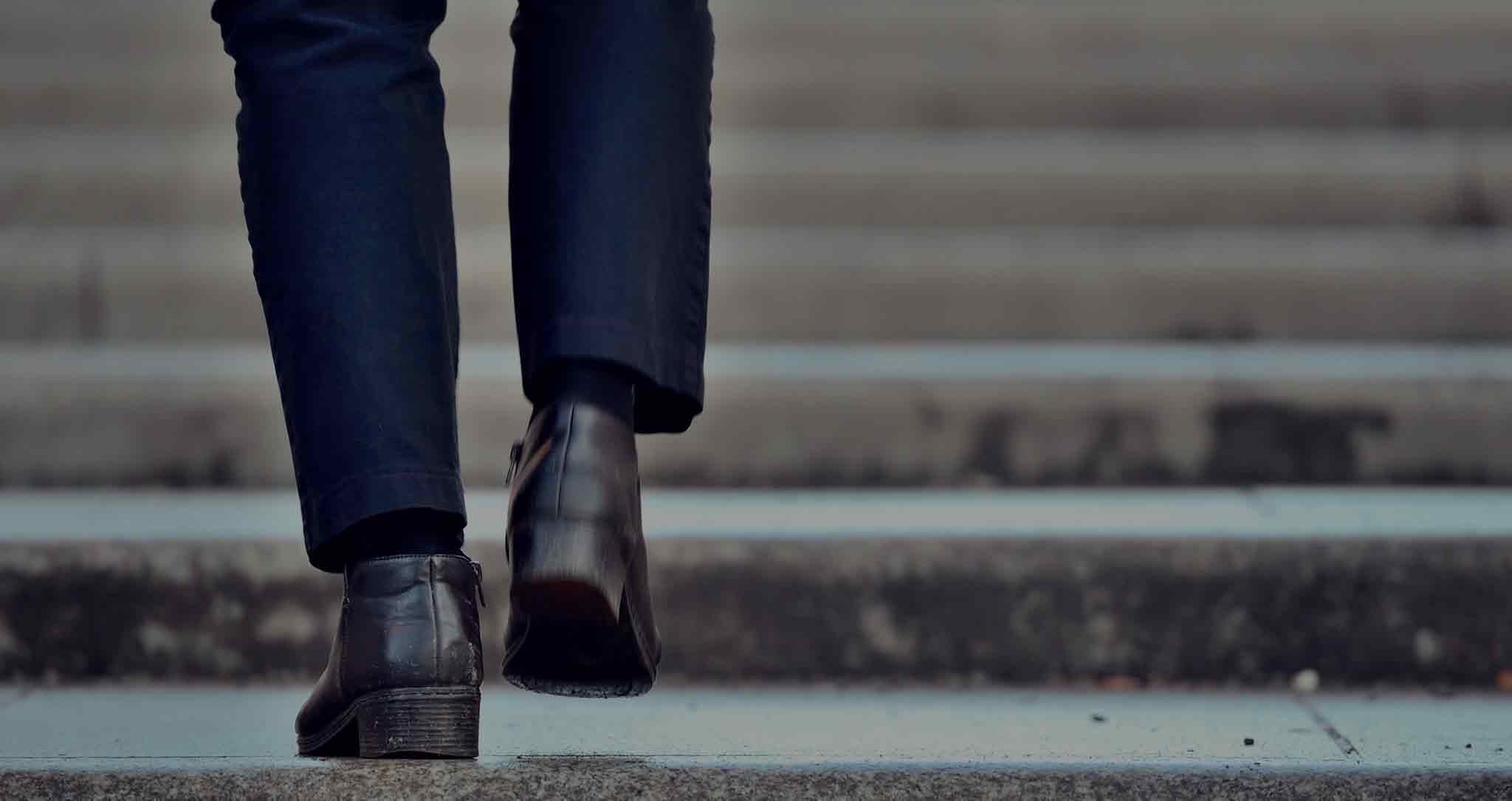 We Bring Your Story to Life
The skills and talents you possess are just part of the equation when it comes to finding the next role and advancing your career. Your personal values and goals impact your professional life. We listen to you, understand who you are as a person and a professional, and help you find the opportunity you've been looking for.
Relationships Matter

Core to everything we do is build relationships. We desire your trust so all interactions focus on honest communication about professional and personal goals. As we understand what drives you, we can select career opportunities to advance your purpose. When you achieve, we succeed.

Factoring For Life

Company culture, job content, commute, location, leadership, team members, and salary are a few of the many elements that impact your decision to take a new position. Our client relationships help you read between the lines on a job description so you make the right decision for your career and your life.

Coaching For Success

Is your resume written to draw attention? Are your salary expectations realistic? What should you expect in an interview with this company … or that company? We are here to provide critical feedback on everything from resumes and cover letters to current hiring trends and interview dos and don'ts.

Sharing Your Story

Even the best cover letter and resume only tells part of your story. We are your advocate to potential employers, sharing appropriate elements of your background that don't fit on paper. We provide details on your highlight reel to showcase how your past experience will influence an organization's future.
Our Expertise
We Are Your Eyes And Ears On The Market
We serve our clients and candidates in the fields of Supply Chain Management and Marketing. We are former professionals in these industries so we understand the skills and experience needed to be successful. We are also experts in talent acquisition so we take away the guesswork of the interviewing and hiring processes for our partners.
Testimonials
Client Large, publicly traded CPG firm

"Bluewater Hayes is a true partner that understands not only our needs but also our company culture.  Speed and efficiency are attributes that describe their excellent service."
"Ryan is an advocate. He takes the time to understand your passions, drivers, and ideal work situation, and he will coach you when you aren't sure what those are."

Candidate Indirect Sourcing Manager

"I found my current position through Bluewater Hayes. The team was very professional, followed up diligently, and helped me negotiate a great offer."

Client CPO for Large, Global Manufacturing Firm

"The team at Bluewater Hayes understands our culture and performance requirements. We have hired five Bluewater Hayes candidates over the last 2 years and all are thriving."

Candidate Associate Brand Manager

"BWH was wonderful at helping to place me in my new role. Their response times were incredibly fast and they were able to help me throughout the whole process."